page contents
HOW TO EXPORT CONTACT LIST FROM LINKEDIN PROFILE?
Here is a small (How – To) trick to know in Linkedin, LinkedIn is world's largest professional network which connects the world professionals to make them more productive and successful. This helps to get access to people, jobs, news, updates and insights. In this trick its all speak about how to download our connection list as our offline copy[export contact list]. This will be useful for getting lead generation process with your LinkedIn Connections.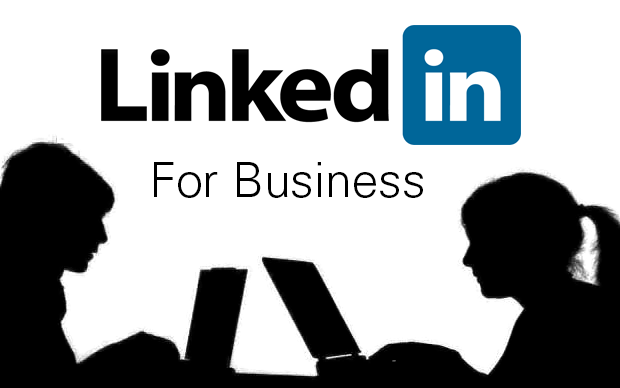 Below is the steps to export connections from Linkedin:
1. Launch and login to your LinkedIn account or click here;
2. You will loaded with timeline of LinkedIn, where you can see recent posts from your Friends. Once the Home page appears, click the connection menu from the menu bar at the top;
3. On the connection page, on right top corner, click the settings icon(Gear like button);
4. New page will be opened in same tab, Under the advanced settings section in the top right pane, click the export LinkedIn connection link.
5. On the next page, click the 'export to:' to show the drop-down list; choose ->CSV – outlook format for windows, if you are using Mac, choose -> Address book .VCF File
6. Once selected, click the export button to download;
7. On the security verification page, type the captcha (random text available in the image) in the available field;
8. Finally, click the continue button to export contacts;
Note : If you want to add your LinkedIn connections to another LinkedIn profile, it is important that you remove the existing profile after exporting the contacts in order to avoid account cancellation and future confusions. Read more about Linkedin Policy.